We work exclusively with new packaging material that is suitable for packing foodstuffs.
Early potatoes are delivered in sturdy ventilated potato jumbo bags of 1.250 kg / 1.350 kg (Egypt, Spain, Israel, Morocco, Malta) as well as in 25 kg poly- or jute bags (Malta, Egypt). Jumbo bags and 25 kg bags usually come with one-way pallets.
Table potatoes

export packaging
Choice of packaging material
We offer Euro exchange pallets as well as one-way pallets. Frost protection is applied at need and upon request.

Table potatoes are delivered as per the customer´s request in sturdy 1.100 kg jumbo bags, 25 kg bags or even in bulk. Further packagings are available and can be agreed upon.
Packaging

inshell peanuts
Inshell peanuts
are packed in jumbo bags of 650 kg.

Upon special request we can also pack in 30 kg bags.
Packaging
roasted and packed peanuts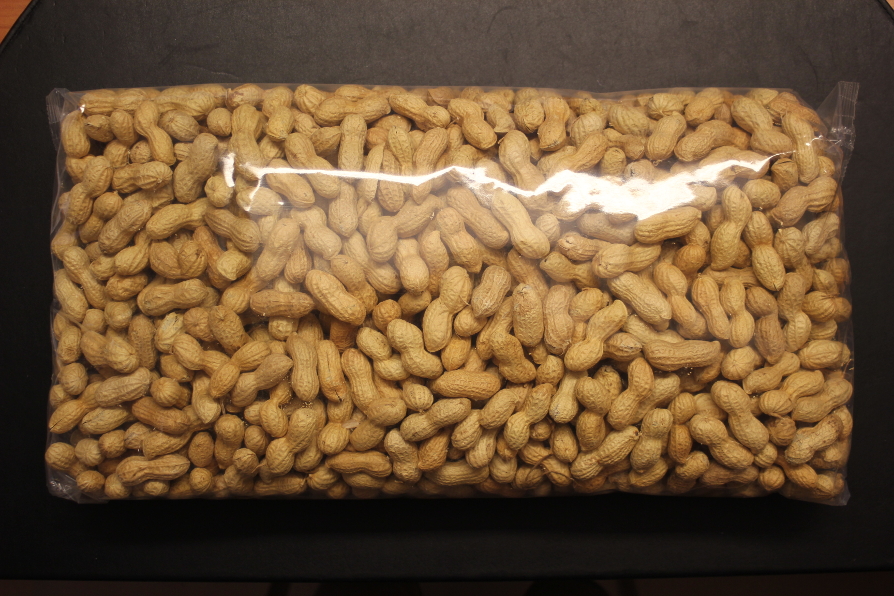 We freshly roast and pack with every order.
Currently we pack in transparent plastic foil bags of 2,5 kg.

Every bag can be labelled as requested.

Delivery of single pallets (70 cartons of 2 x 2,5 kg) or more is possible. Other package sizes can be arranged upon request.
We offer onions packed
in jumbo bags, 25 kg net bags or 10 kg net bags stacked

on Euro exchange pallets or one-way pallets.
Service means to understand the whole transaction with the eyes of the customer.
Axel Haitzer