Import & export

table potatoes
Import & Export
When we trade table potatoes, we adjust to the needs of our clients. Here is where our principle applies most of all: We will find what you are looking for !

Our table potatoes originate in every major production area in Europe. We deliver to customers in Germany, the neighboring EU countries and beyond. We usually take potatoes directly from the producers, where they are also packed and loaded.

We offer a wide range of the most requested table potato varieties and cooking types in different sizes and in all kinds of packaging.
The usual size is 35/65mm, however we also offer oversize (60/+ mm) as well as any other special size upon the client´s request (20/35 mm, -/40 mm, 40/60 mm, 50/+ mm, etc.)

The goods are packed as per the client´s request into jumbo bags, 25 kg bags or even in 10 kg and 5 kg nets.
Import & export
table potatoes
We cooperate with producers that have a long-standing relationship with us and who are mostly certified by the GlobalG.A.P. standard.
Careful harvesting, appropriate storage conditions as well as protective sorting and packing the potatoes can be expected of our farmers. We want the potatoes to reach our clients in a high quality. In periods of frost we either load in insulated trucks or apply frost protection cardboard.
We are ready to organize production- and delivery contracts for our customers. Speak with us!
Table potatoes

import and export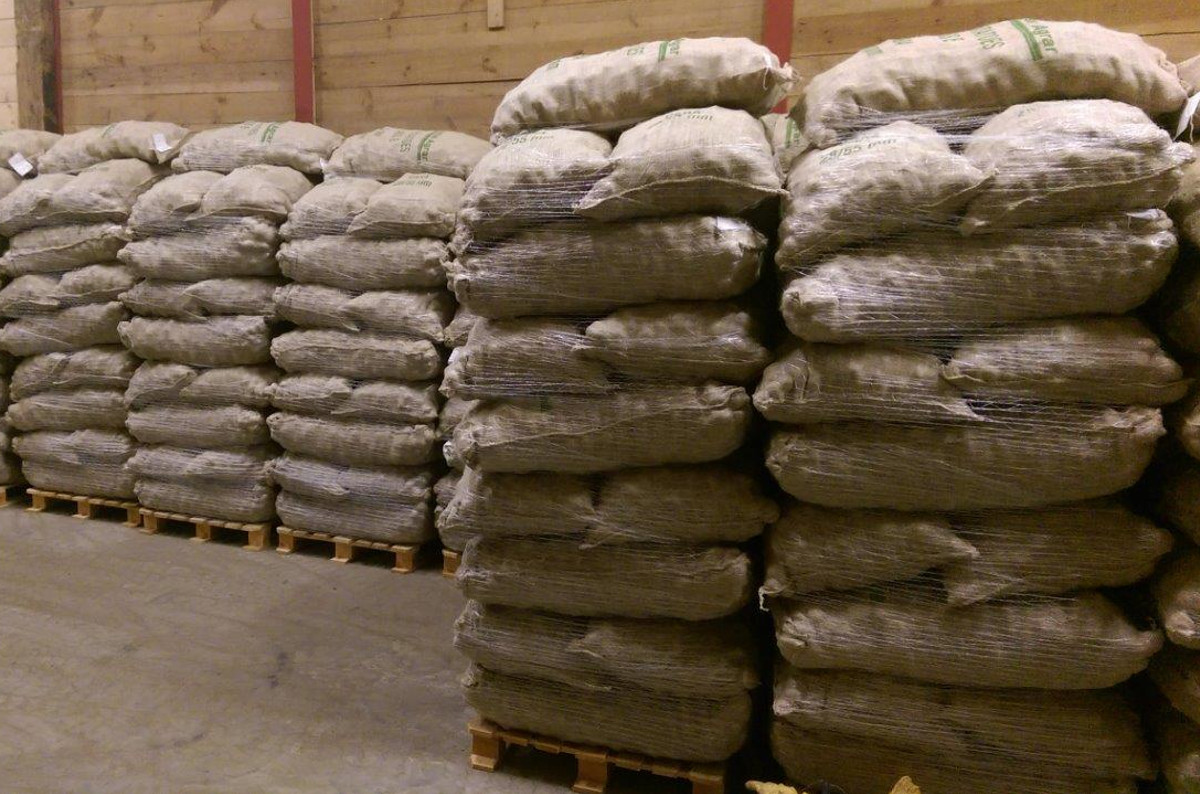 Germany
:
October until April

Denmark:
October until April
France: October until April

The Netherlands: October until April
Others:
October until April
Luther upset Germany but Francis Drake calmed it down again. He gave us the potato.
Heinrich Heine