ginger
Throughout the year we import ginger from China. Depending on the market situation we also import from Brasil and Thailand.
Our ginger is stored in a warehouse in the Netherlands. From there we sell to clients throughout Europe.

Ginger is usually sold packed in 13 kg cartons. Other packaging (like 2 kg and 5 kg) is possible upon special request.
The usual size is 250/+ g.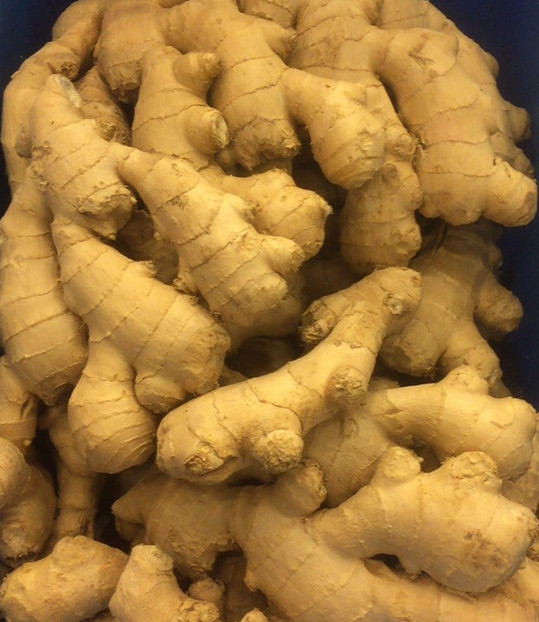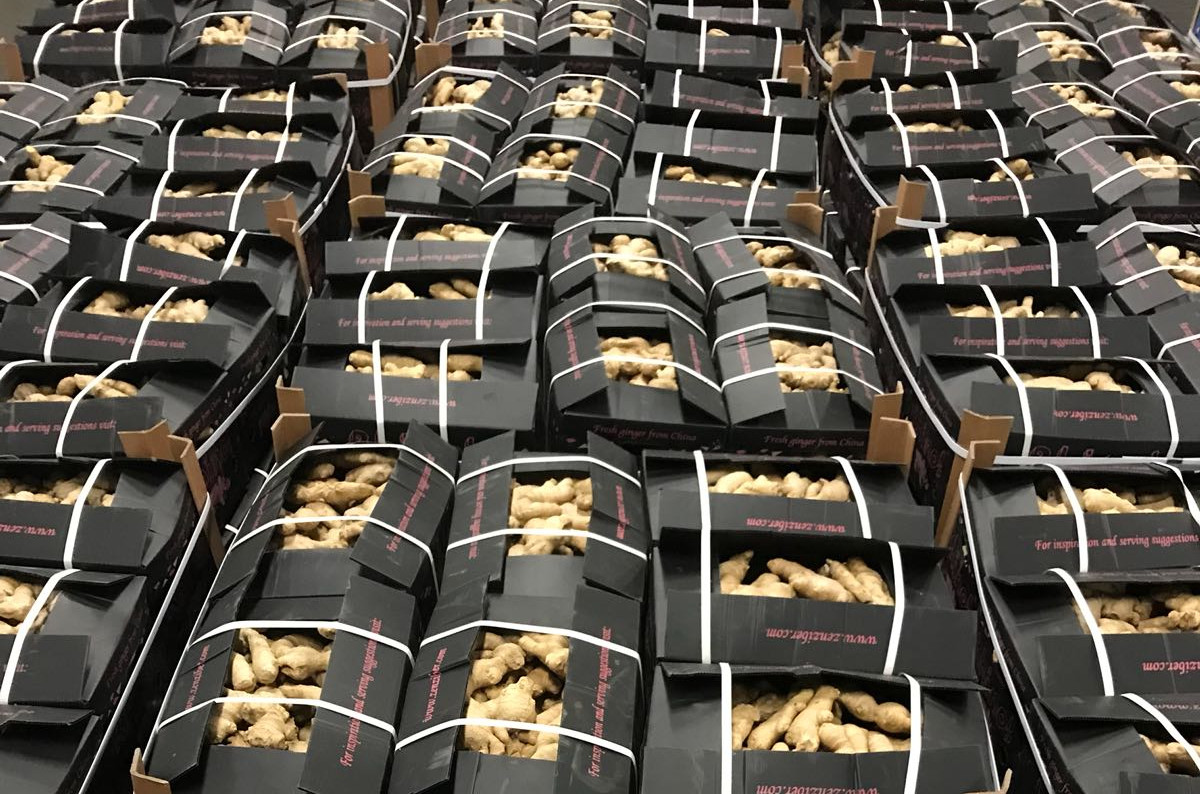 Origin
China, Brasil and Thailand

Packaging
13 kg per carton (2 kg or 5 kg upon request)
Ingenious people start great projects, hard working people complete them.
Leonardo da Vinci