Sweet potatoes
From Egypt and Latin America
We import sweet potatoes from Egypt from October until December. .
After this period we obtain our sweet potatoes from Latin America, where there are several harvests per year

In this way we provide naturally matured fresh goods out of short term storage throughout the year. From our storehouse in the Netherlands we can deliver at short notice at any time.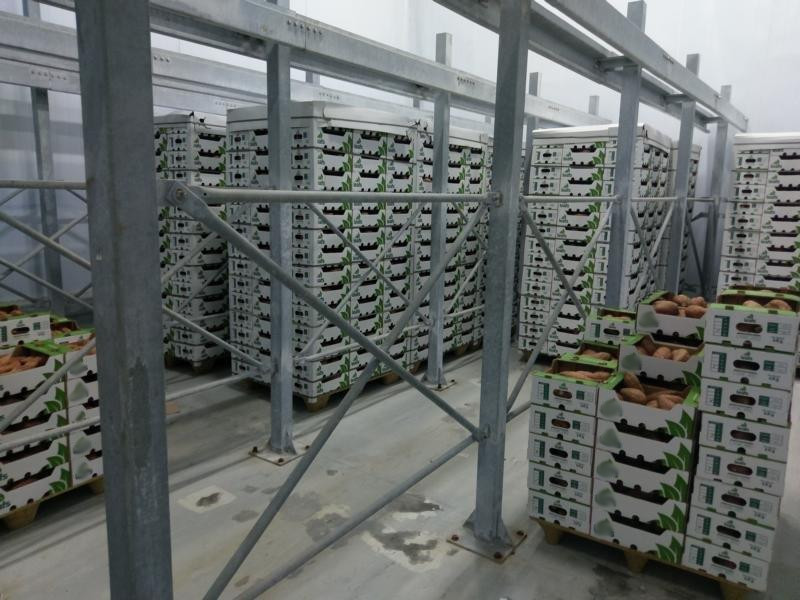 Egypt
:
October until December

Sizes:


size
weight (g)
S
100g up 150g
M
150g up 300g
L

1

300g up 450g
L

2

450g up 600g
XL
more than 600g
Our main variety Beauregard has orange flesh and red skin.
Normally we deliver in 6 kg cartons.

600 kg bins and 10 kg cartons are available upon request.
To get together is a start, to stay together is progress, to work together is success.
Henry Ford